Warbirds Of Glory Youth Mentorship Program
A vital part of the museum is our Youth Mentorship Program. We believe it is important to mentor and educate future generations in history, teamwork, skills of the trade, and good citizenship involved in the world of aviation.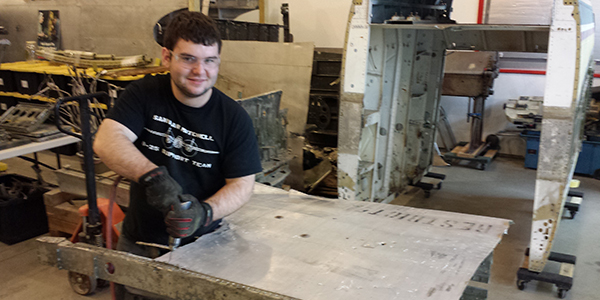 Anthony dissembling the remaining sections of Sandbar Mitchell's forward fuselage.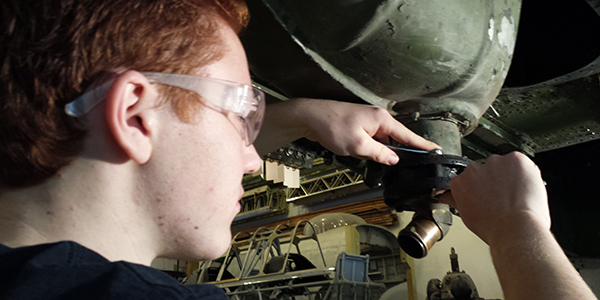 Logan removing hardware to the B-25's oil tank sump.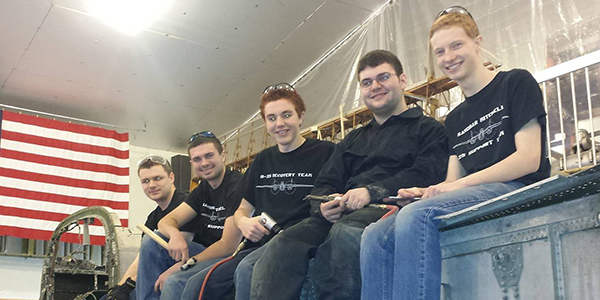 The youth taking a break from drilling rivets on the top skin panels of Sandbar Mitchell's center section.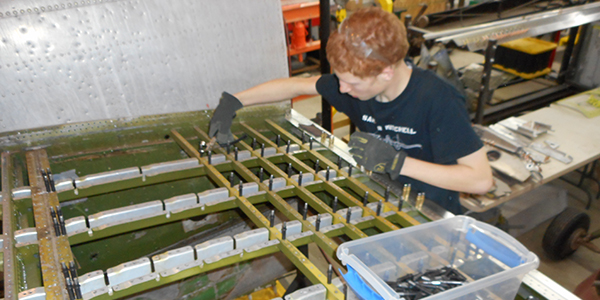 Aiden removing Clecos which are holding the stringers in place on the B-25 center section.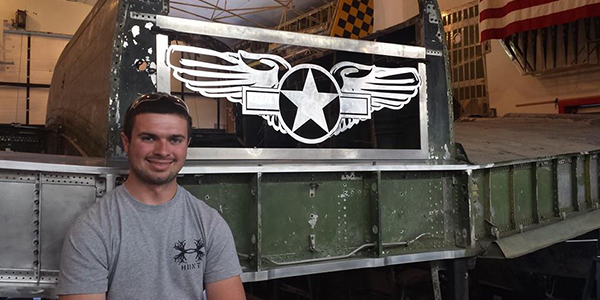 As a side project, Tyler drew the Warbirds of Glory Logo in CAD and using the CNC router created a decorative signage for the hangar.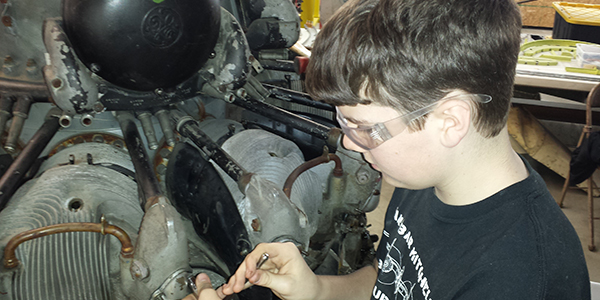 Bryant, our youngest youth, working on removing valve covers on the R-2800 display engine.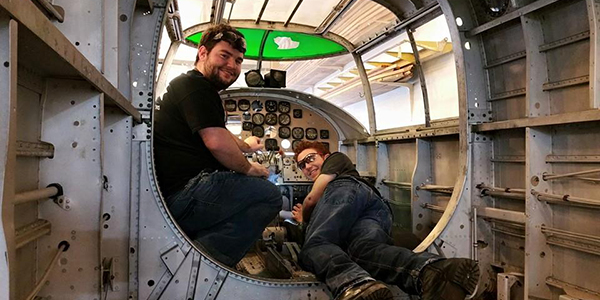 Anthony and Logan utilizing necessary teamwork skills while removing the main control quadrant out of the Mitchell's cockpit.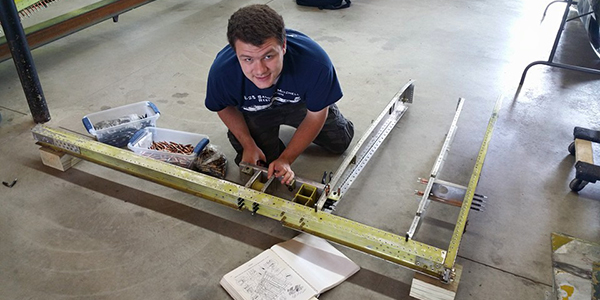 Sean, reassembling the bomb bay section off of the Russian Mitchell, by installing Clecos.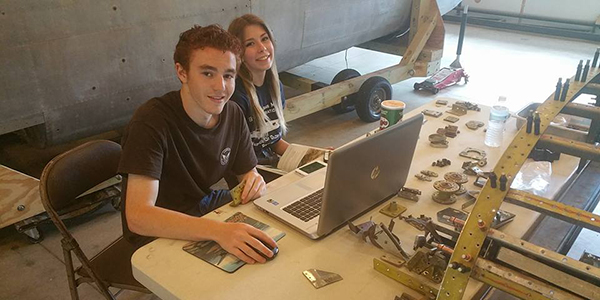 Logan and Sarah sorting and inventorying B-25 parts that were donated to the museum.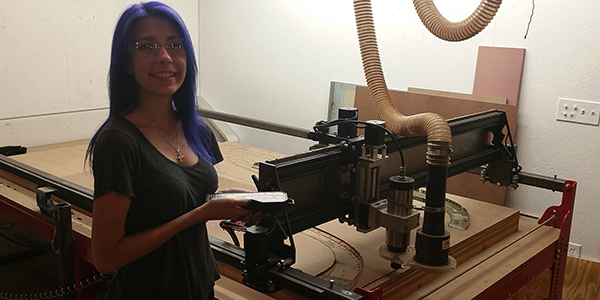 Sarah operating the CNC router cutting out molds for the upper section of the bomb bay fuselage.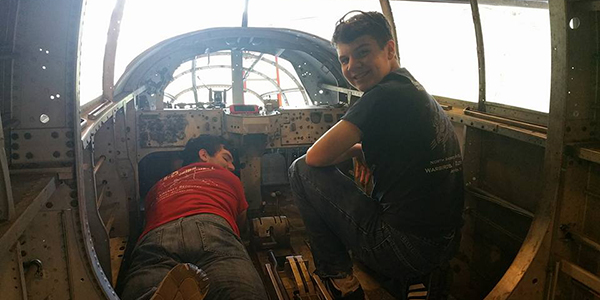 Anthony, working side by side with his brother Bryant, on removing the rudder pedals from the Mitchell's cockpit.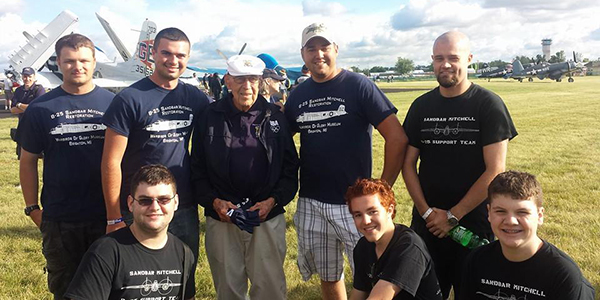 Patrick and the youth volunteers at Oshkosh 2014 with Lt. Col. Richard Cole, the co-pilot of Lt. Col. Jimmy Doolittle during the Doolittle Raid. The youth had the pleasure of having dinner with him.