Guardians of History

Item Details for

Escape Hatch - Bombardier Nose - $2,500
---
There is only one glass nose escape hatch. Mount on the upper left side of the glass nose, the bombardiar could use this hatch to exit the aircraft in an emergency. However, it can only be used to exit the aircraft on the ground once the propeller has stopped turning, since otherwise he would be hit by the spinning left propeller which is only inches outside of escape hatch.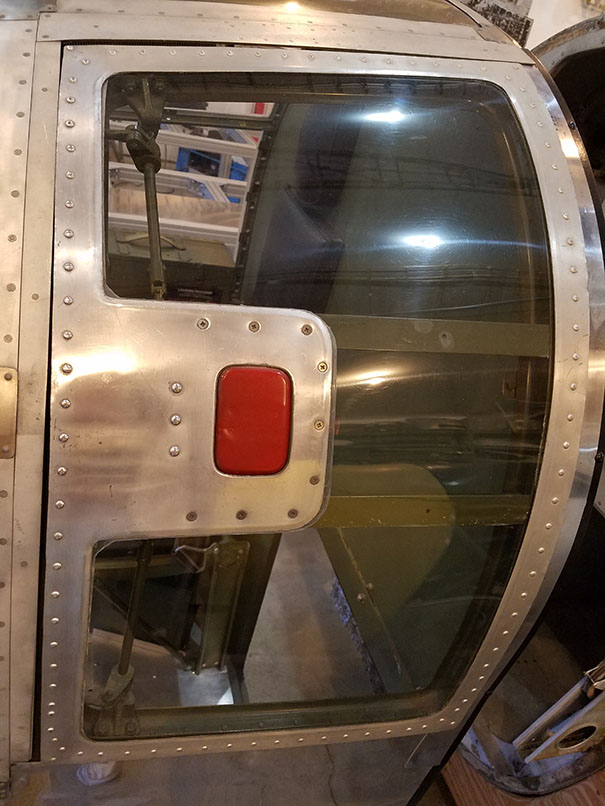 Click image to enlarge.
Click Play for video.