---
Current Updates

The mission of the Warbirds of Glory Museum is to restore and fly period aircraft to present a unique educational opportunity to understand the Second World War experience and mentor students in mechanical skills, aircraft restoration and American values.
Patrick Mihalek and Todd Trainor, both with a passion for aviation, founded the Warbirds of Glory Museum in April of 2013.
The Warbirds of Glory Museum, a publically funded organization, received its IRS 501(c)(3) non-profit designation in 2014. All Contributions and donations to the museum are fully tax-deductible.
Patrick - Our Museum - Our Passion
---

On June 27, 1969, North American B-25J, Serial Number 44-30733, made an emergency landing on a sandbar in the middle of the Tanana River outside Fairbanks, Alaska.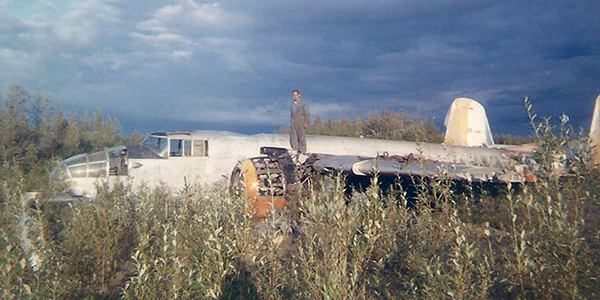 After being abandoned forty-four years, the Warbirds of Glory Museum successfully recovered the aircraft on July 5, 2013.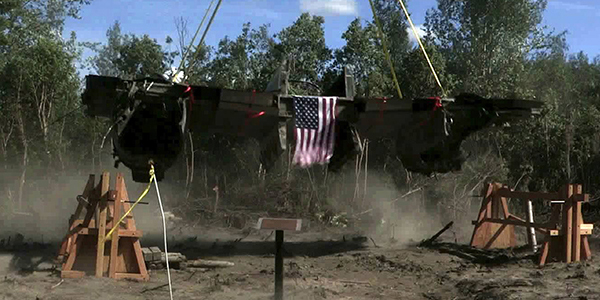 Skilled volunteers, including the museums Kittyhawk Academy program students, all led by aircraft restorer Patrick Mihalek, will undertake the restoration of the B-25 to airworthy status. The restoration is currently underway at the museums restoration shop in Brighton, Michigan.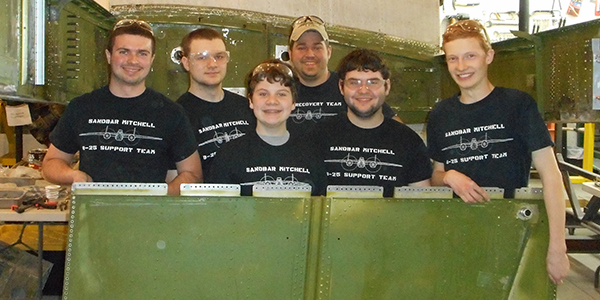 Sandbar Mitchell will be restored to flying condition to honor the ship and crew of 43-27537 "8Z" of the 340th Bomb Group, 488th Bombardment Squadron that was lost on a mission over Italy in March, 1945.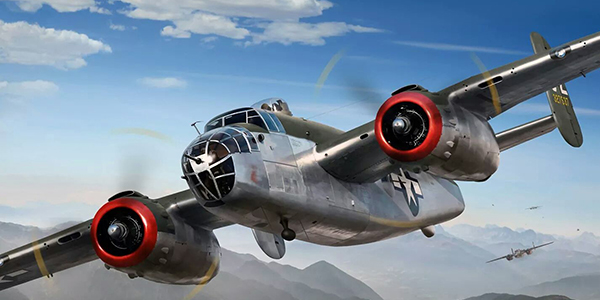 ---