Kittyhawk Academy Sponsorship Grant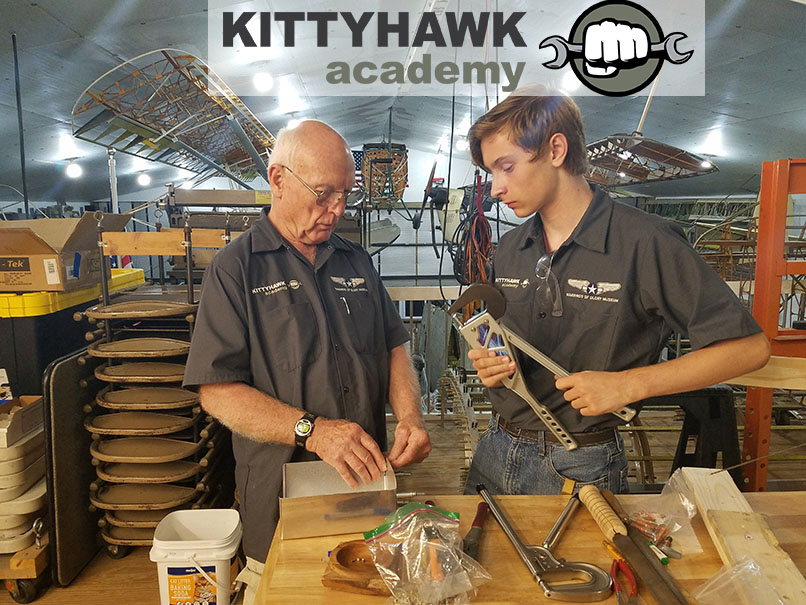 Thank you for providing a scholarship grant for a student at the Kittyhawk Academy, a program of the Warbirds of Glory Museum. You have just made one student very happy! Thank you!

Full Scholarship - $1200
Half Scholarship - $600
Quarter Scholarship - $300

We are rely on the generous support from contributors like you to fund our projects, operations, programs, workshops, capital improvements, and other expenses.

The Museum is a 501(c)3 public charity. A tax-deductible gift receipt is available.