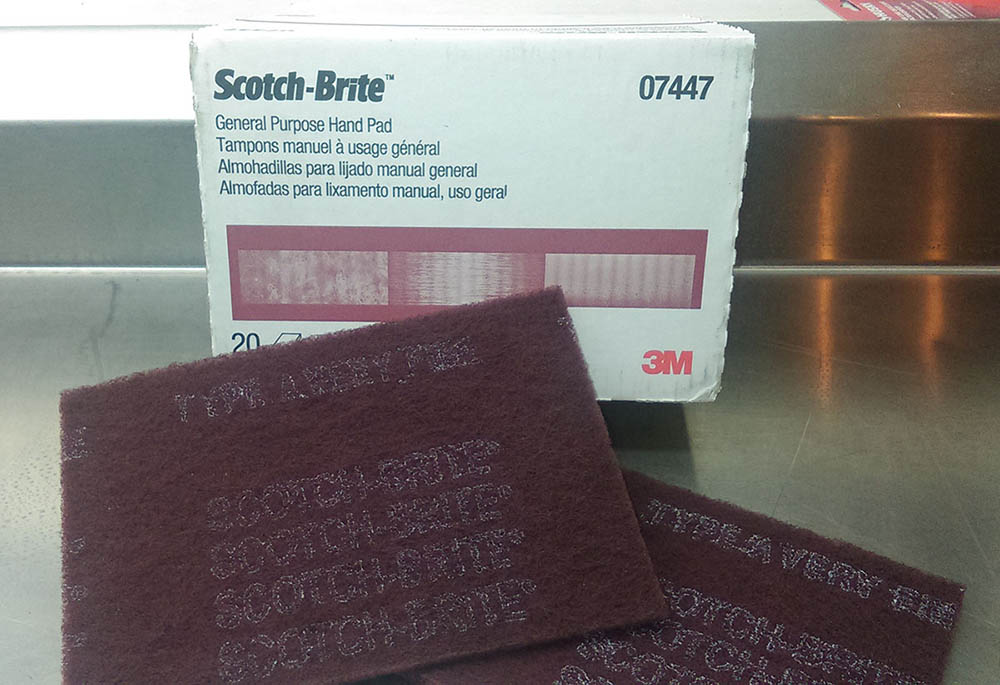 Click image to enlarge.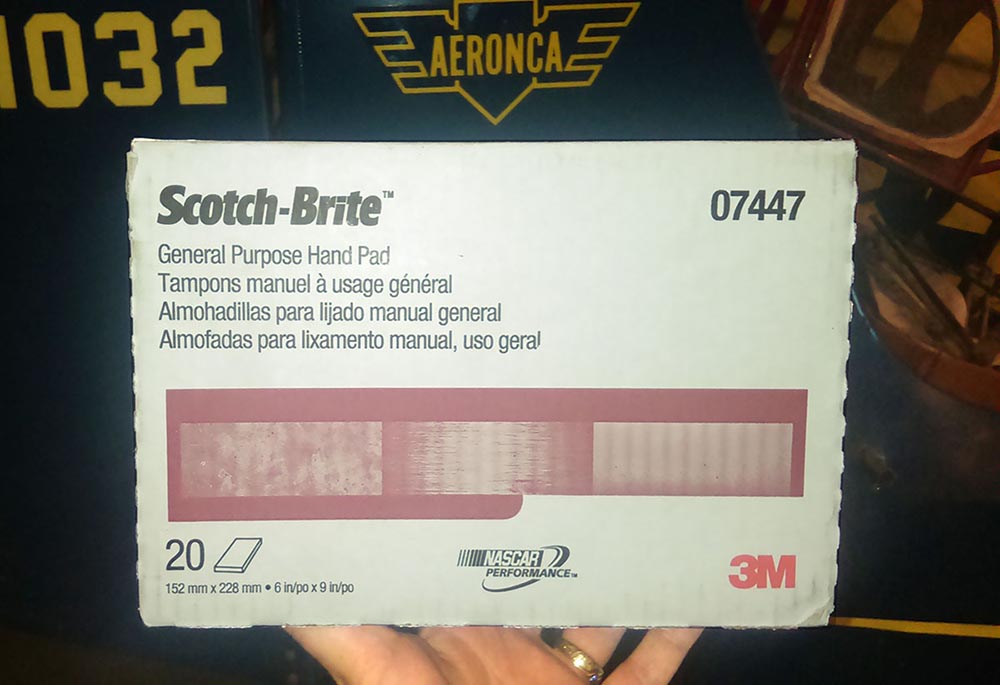 Click image to enlarge.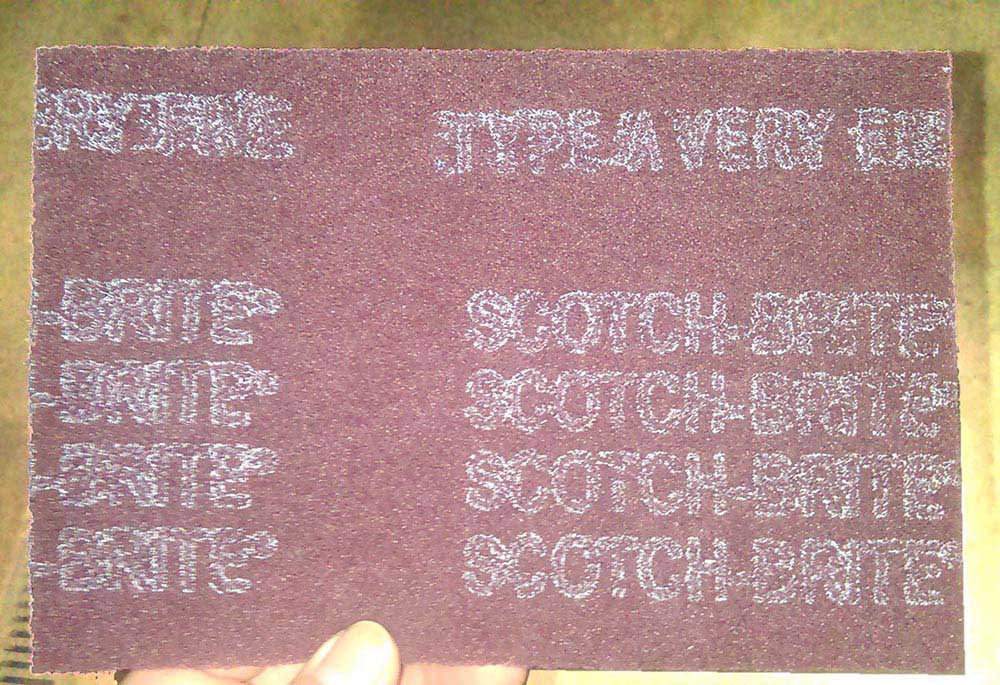 Click image to enlarge.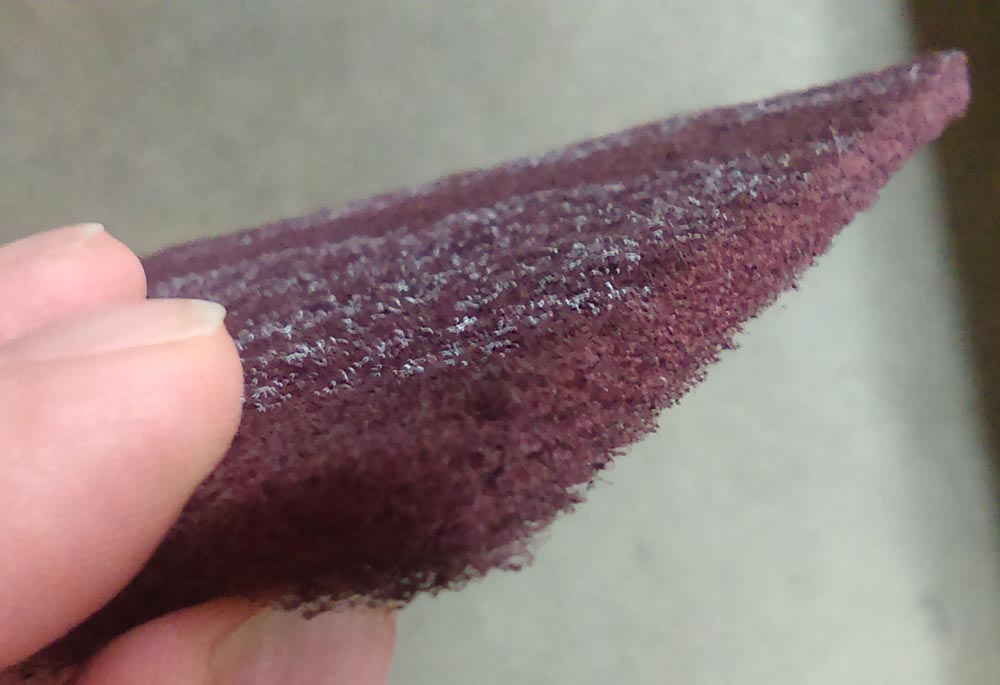 Click image to enlarge.
Scotch Brite -
Maroon - 07447
Item Number: D00007
Donation Value: $22.00
Quantity Needed: 4
Priority: Medium


Details
Scotch-Brite pad are very handy around the workshop. We use them for cleaning greasy parts in the parts cleaner, scrubbing off paint with paint stripper, roughing primed surfaced before painting, etc. Each pad is 6-inches x 9-inches.

The Maroon colored pads #07447 are Type A Very Fine. We are specific about this brand and product because of our experience with other inferior products.

We usually buy them from the painter supply store for around $22.00 per box of 20.

Please consider donating a box of these Scotch Brite pads to the museum. Perhaps you have excess supply from your project, or you may find it on sale one day, or you can make a financial donation specifically ear-marked for this needed item.

Press the button I WANT TO DONATE THIS ITEM to begin the donation process. We simply gather contact information for now. Then someone from the museum will contact you to discuss the quantity and logistics of your donation.

Thank you in advance for considering donation this needed item to the museum. Your donation will be greatly appreciated.