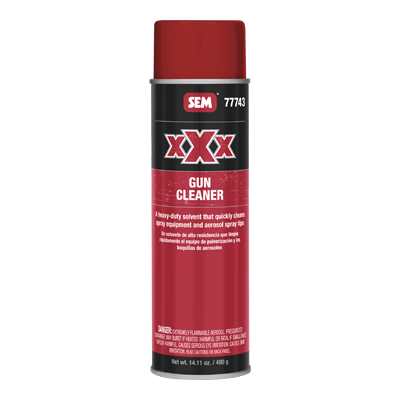 Click image to enlarge.
XXX Gun Cleaner

Item Number: D00019
Donation Value: $12.00
Quantity Needed: 24
Priority: High


Details
We do a lot of painting. And such, we clean our sprary gun a lot. We have discovered that XXX Gun Cleaner is by far the best on the market. We use about 2 cans a month, so it would be appropriate to donate a case or two.