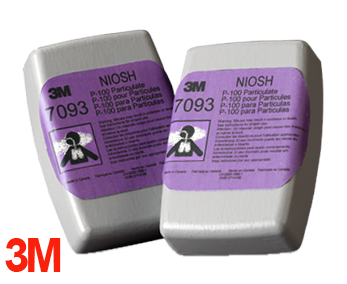 Click image to enlarge.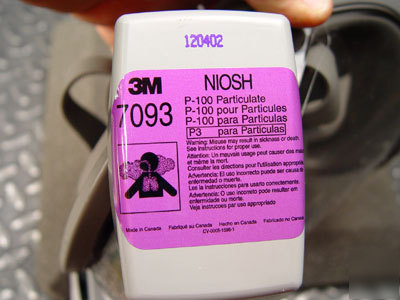 Click image to enlarge.
Click image to enlarge.
Safey Mask Replacement
Filters
Item Number: D00016
Donation Value: $28.00
Quantity Needed: 12
Priority: High


Details
To protect ourselves from particulates and lead-based paints, we wear safety masks with special 3M model 7093 filters. Every few weeks we need to replace these filters.

Since the mask has two of these filters we must replace them in pairs. This can be purchased online as singles, pairs, or packages of 12.

Press the button I WANT TO DONATE THIS ITEM to begin the donation process. We simply gather contact information for now. Then someone from the museum will contact you to discuss the quantity and logistics of your donation.

Thank you in advance for considering donation this needed item to the museum. Your donation will be greatly appreciated.