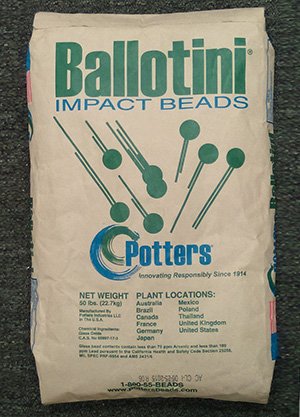 Click image to enlarge.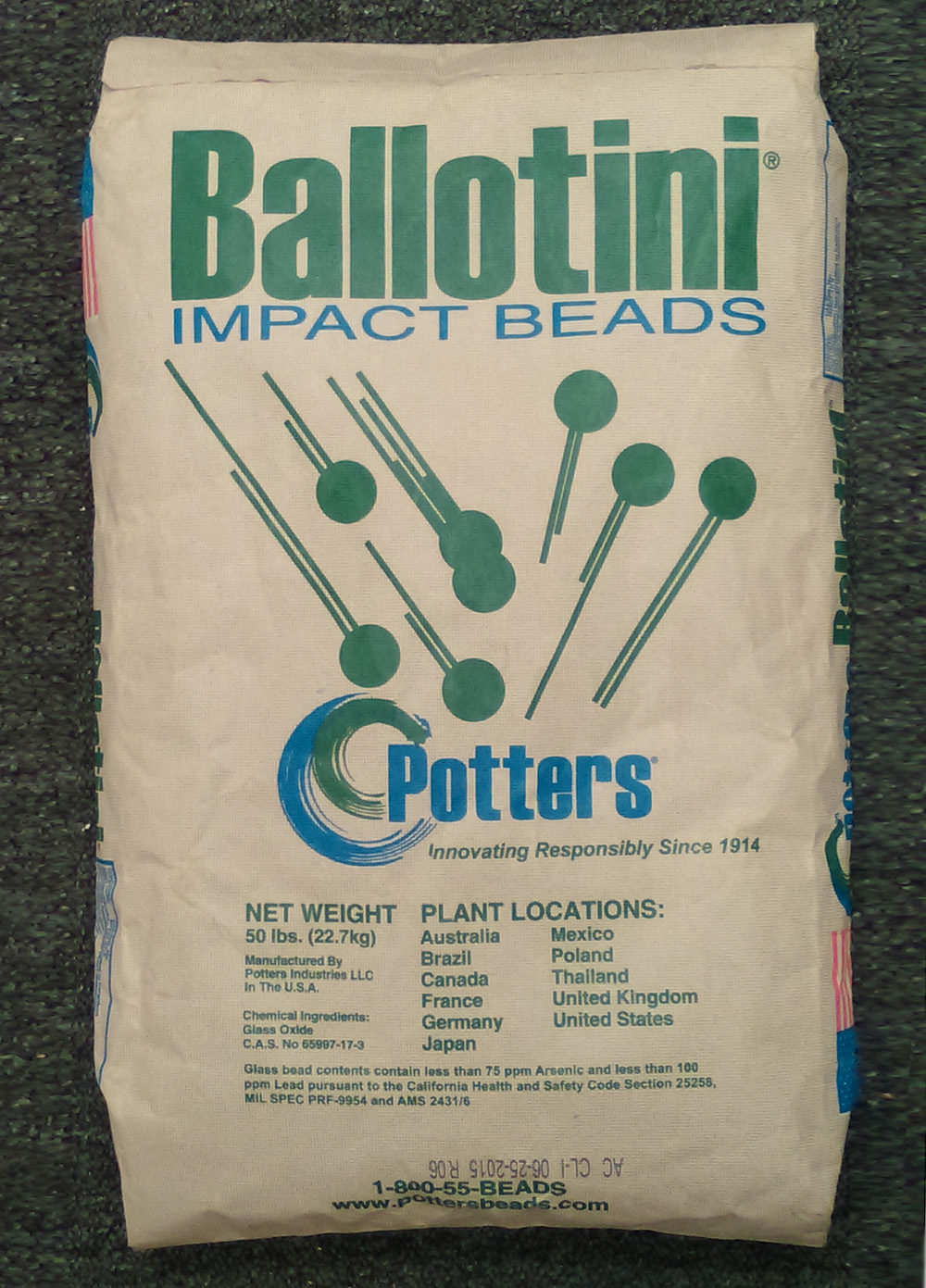 Click image to enlarge.
Glass Blasting Bead

Item Number: D00015
Donation Value: $45.00
Quantity Needed: 4
Priority: Medium


Details
Media blasting is regular activity in our warbird restoration shop. We use glass bead instead of sand. We purchase 100 LBS (2 bags) of glass beads every few months.

Press the button I WANT TO DONATE THIS ITEM to begin the donation process. We simply gather contact information for now. Then someone from the museum will contact you to discuss the quantity and logistics of your donation.

Thank you in advance for considering donation this needed item to the museum. Your donation will be greatly appreciated.