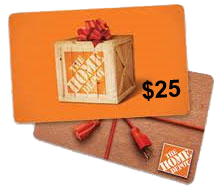 Click image to enlarge.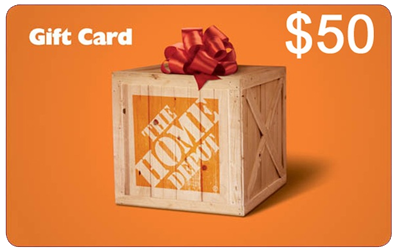 Click image to enlarge.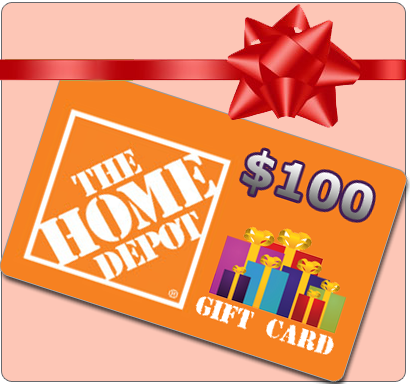 Click image to enlarge.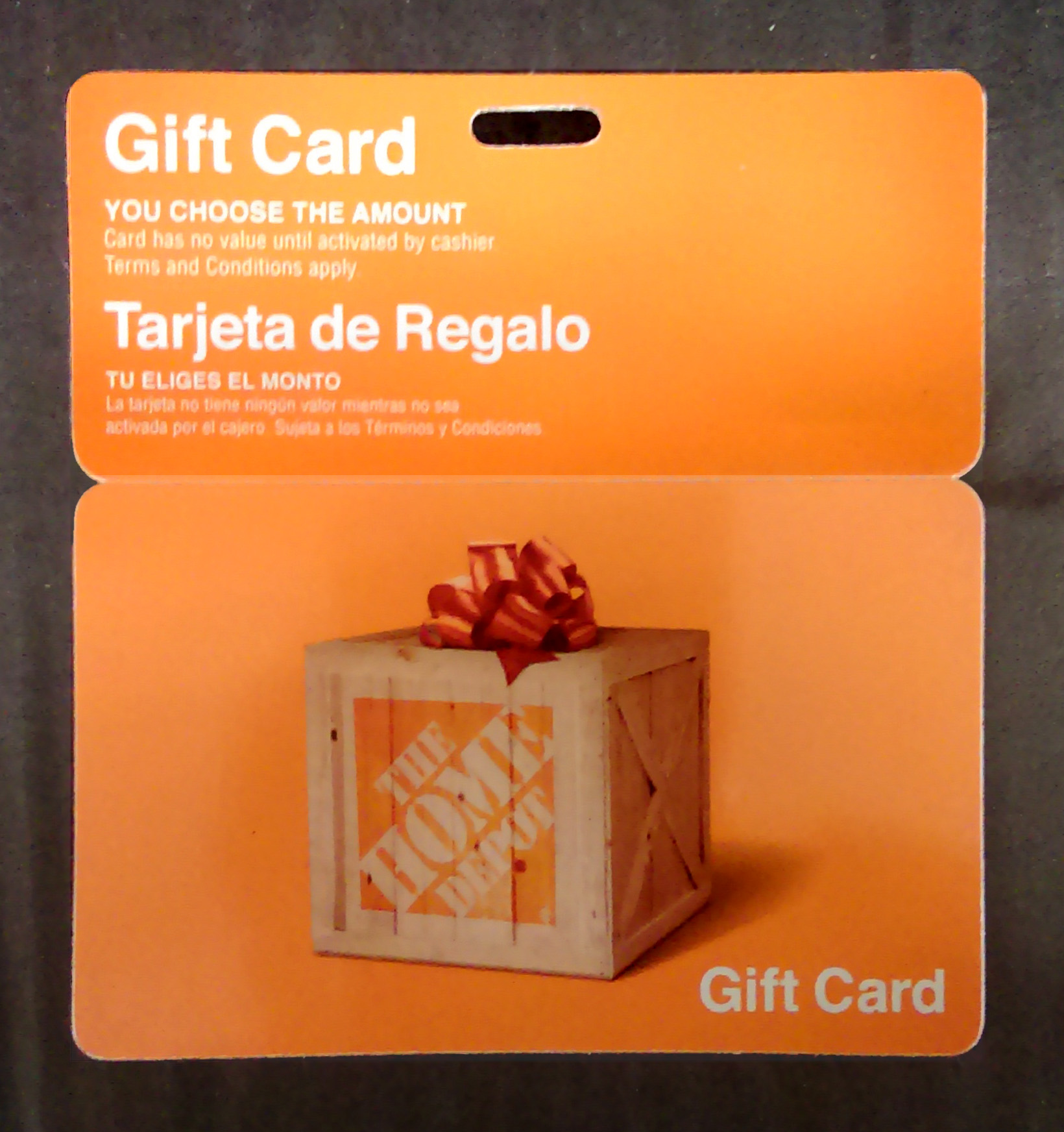 Click image to enlarge.
Home Depot Gift Card

Item Number: D00014
Donation Value: $25.00
Quantity Needed: 10
Priority: Medium


Details
A donation of a Home Depot (or Lowes) gift card would allow us to purchase supplies, safety items, or other materials when the need arises. Gift cards can be purchased in $25, $50, $100, and $250 amounts.

Both Home Depot and Lowes are near our restoration shop so often we run there for our immediate needs.

Please consider donating a gift card to the museum. Perhaps you have a card sitting in your kitchen utility drawer, tucked in your wallet or in the glove box of your car.

Press the button I WANT TO DONATE THIS ITEM to begin the donation process. We simply gather contact information for now. Then someone from the museum will contact you to discuss the quantity and logistics of your donation.

Thank you in advance for considering donation this needed item to the museum. Your donation will be greatly appreciated.